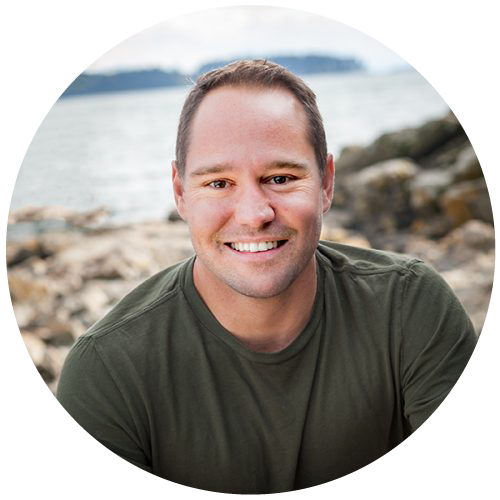 Eric Franz
MSc - Environmental Scientist
Eric Franz is an Environmental Scientist with a background in aquatic ecology and expertise in environmental toxicology. Since 2010 he has worked on aquatic monitoring projects such as Environment Effects Monitoring (EEM), large-scale aquatic baseline assessments, and human health and ecological risk assessments. Eric has advanced skills in data interpretation and reporting, including statistical analysis. His work tends to focus on the mining sector, but Eric addresses a wide range of contaminants, most recently the complex mixture of contaminants in biosolids.
Consistent with Azimuth's policy on our scientists having their "boots on the ground", Eric's work has taken him to Saskatchewan, British Columbia, the Yukon Territory, and Nunavut. If it has a motor, he has operated it under remote and difficult conditions. In addition to water, soil and sediment samples, Eric has strategically sampled for terrestrial invertebrates, vegetation, small mammals, and flying insects, as well as country foods specific to human health exposure.
Prior to joining Azimuth in 2013, Eric worked as an aquatic toxicologist for an environmental consulting firm in Saskatchewan. He designed and implemented environmental monitoring and assessment programs, particularly for the mining industry in northern Saskatchewan.
Eric completed his Master's degree at the Toxicology Centre at the University of Saskatchewan on the bioavailability, bioaccumulation, and trophic transfer of selenium in a northern aquatic ecosystem. Eric received the Dr. Richard C. Playle Award for Outstanding MSc in Aquatic Toxicology and the Graduate Thesis Award in the Life Sciences from the University of Saskatchewan.
When not working, Eric can be found fishing on rod and reel in quiet spots that only he knows about.